Trauma Therapist and Pyschotherapist Case Consultation Groups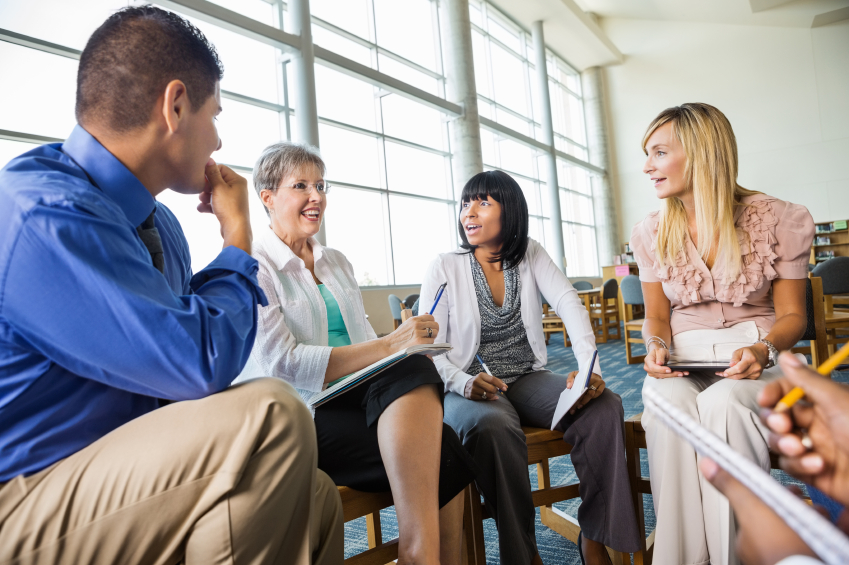 Psychotherapist Trauma and Case Consultation Groups

Monthly case consultation groups in Frederick and Hagerstown, MD for trauma therapists and for psychotherapists.  A safe and supportive setting to get help with difficult cases, including trauma, dissociation, DID and treatment resistant clients.  An opportunity to discover new elements that you may have missed, a different perspective from colleagues, and strategies that you can immediately apply.
Dr. Lichti has over 30 years of extensive training and experience in trauma recovery, including a Post Doc in Psychological Trauma, EMDR, CBT, hypnosis, attachment based and relationship oriented psychotherapy.  She has been helpful to a diverse set of clients with a variety of issues including complex trauma, DID, dissociation, family conflict, depression and anxiety.
CEUs are available if 3-6 psychologists are in attendance.
Please email drlou@cityparkpsychological.com or call 301-401-2813 with your name, contact information, and a little bit about yourself and Dr. Lou will contact you about group membership.