Forms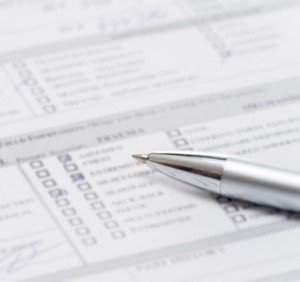 Please read and complete these forms and email them to drlou@cityparkpsychological.com at least the day prior to your appointment:
Contract for Services (please fill in last 2 pages)
If you reside in the state of Maryland and would like to use video chat when you are unable to attend sessions in person (illness or inclement weather), please complete the Video Chat Agreement:
Authorization form for request/release of client information
Your psychological health is an important aspect of your overall health. As part of your health care team, I like to work closely with your physician(s), psychiatrist and other health care practitioners. Please complete a separate form below for each member of your health care team and email or bring it with you in order to request previous records, release your health care records, or to  give me permission to talk with other health care professionals.  If you are between 16 and 18, both you, and a parent or legal guardian need to sign the form.
Authorization form for request/release of client information