Meet Dr Lou
I help adolescents and adults heal their broken hearts and broken spirits.  My treatment orientation focuses on what has happened to you rather than what is wrong with you.  As your psychologist, my role is to help you come to understand and heal from the series of events or circumstances that have brought you here. Working closely with you, it is my hope to help you learn to find different ways of coping with emotions and events in your life.  I look forward to working with you towards healing.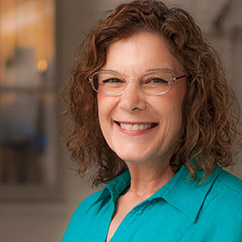 My treatment approach strongly utilizes a collaborative relationship oriented style, with a focus on trauma recovery.  My hope is to help you discover your personal strengths and abilities to overcome and heal from recent or past painful events. My clients describe me as laid back, easy going and intensely committed to helping them deal with and traverse their painful past and present circumstances.
With over 30 years of experience, I offer psychological services for a variety of issues including depression, anxiety, and most adolescent, young adult and adult individual issues, as well as school and family conflict struggles.   I specialize in Trauma Recovery, PTSD, Child and Domestic Abuse, and Dissociation, and provide EMDR (Eye Movement Desensitization Reprocessing) and have a Post-Doc in Psychological Trauma.
One of the unique options I offer is Pet Therapy with Carrick, my licensed therapy cairn terrier.
Please contact me to schedule an appointment or ask questions about my services or psychology in general by phone 301.401.2813 or email drlou@cityparkpsychological.com.