Licensed Therapy Dog
One of the unique options available to clients in my office is the use of a Licensed Therapy Dog, named Carrick.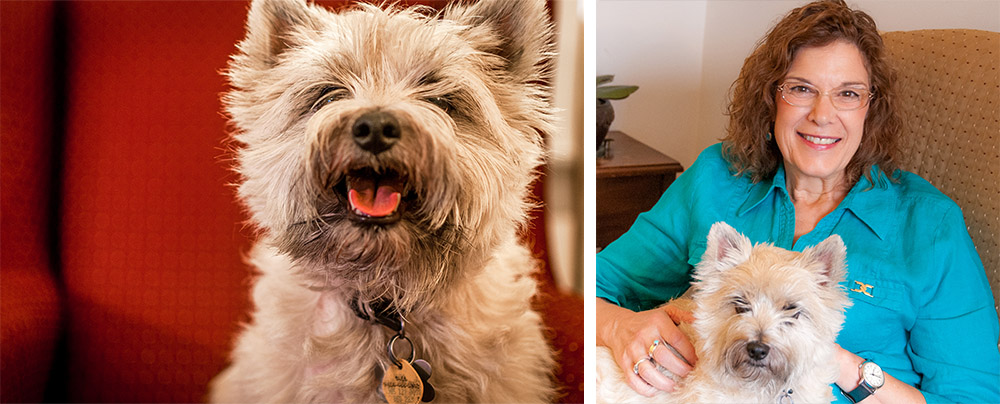 Carrick, Th.D., therapy dog, is licensed by Love on a Leash. He enjoys making clients feel welcome and has been coming to the office since he was a puppy.